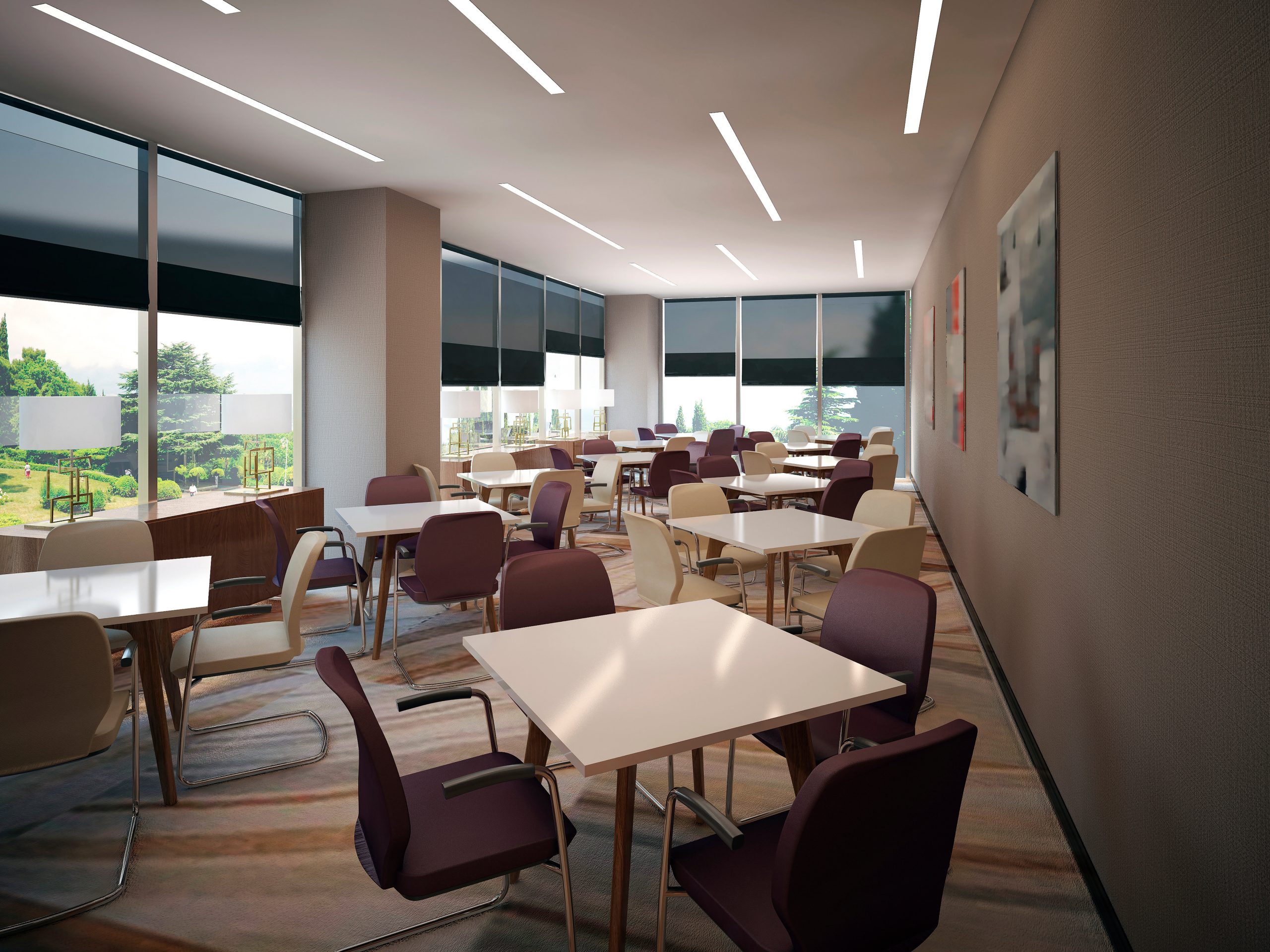 100% darken the environment

Decorative. Perfect as a complement in the decoration of rooms, auditoriums, meeting rooms, among others.

Color fastness to sunlight

Does not produce fungi in contact with moisture

Perfect to personalize brands and environments, thanks to digital printing

They do not generate shrinkage

UV protection

Easy to clean.

Spectacular drop for roller blind, Japanese panel. Customer service
Cell phones:
316 5247530 - 316 5217450
3172223549 - 3176383415
PBX: (601) 1 745 75 45
info.persianas@unoxuno.com.co
customers.persianas2@unoxuno.com.co
customers.persianas@unoxuno.com.co
Financial and portfolio
Cel: 317 4096451
persianas@unoxuno.com.co
Commercial Management
alejandro.salcedo@unoxuno.com.co
Factory Address
Carrera 65a # 18a - 42
Bogota