RENEW YOUR HOME, THROUGH THE BLINDS.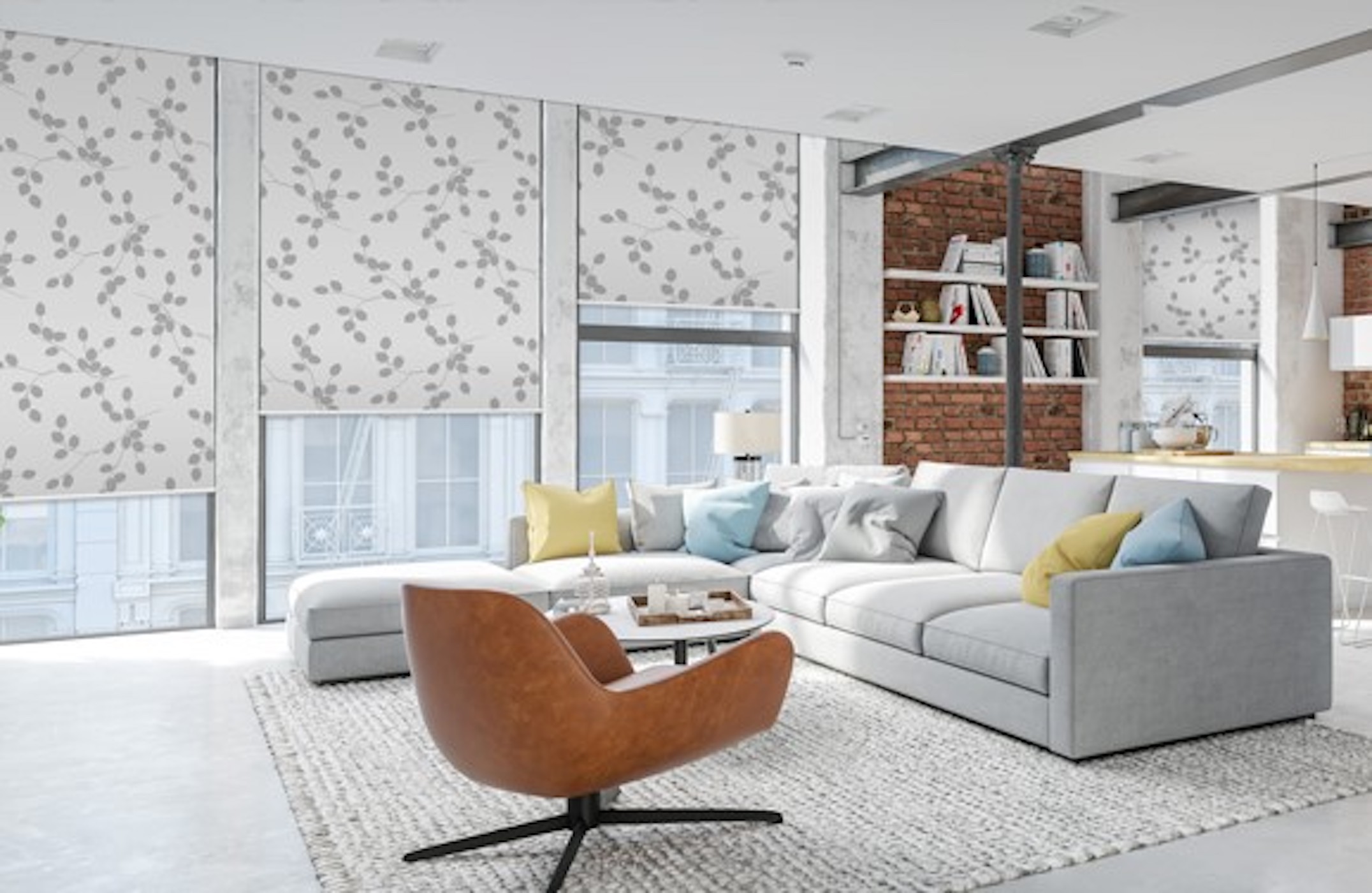 There are many cases where the windows are forgotten, the years go by and they are not renewed. Remember that it is not just a matter of covering windows. Design and technology are part of that renovation through the blinds
The innovation in design in our portfolio gives the possibility to choose multiple options. You just have to define which is the best for your spaces, according to your personality and lifestyle.
We like that each window has a personality and a feeling of well-being. Different types of fabrics and textures are part of the world of possibilities to transform simple spaces into extraordinary ones.
Decorative with natural designs, leaves, geometric shapes, among others, are part of the perfect alternatives to redecorate environments. These types of fabrics give privacy without obscuring the spaces. Dare to change and consult our entire portfolio. Choose the best option according to your need.