COVID-19 Accelerator of change in home design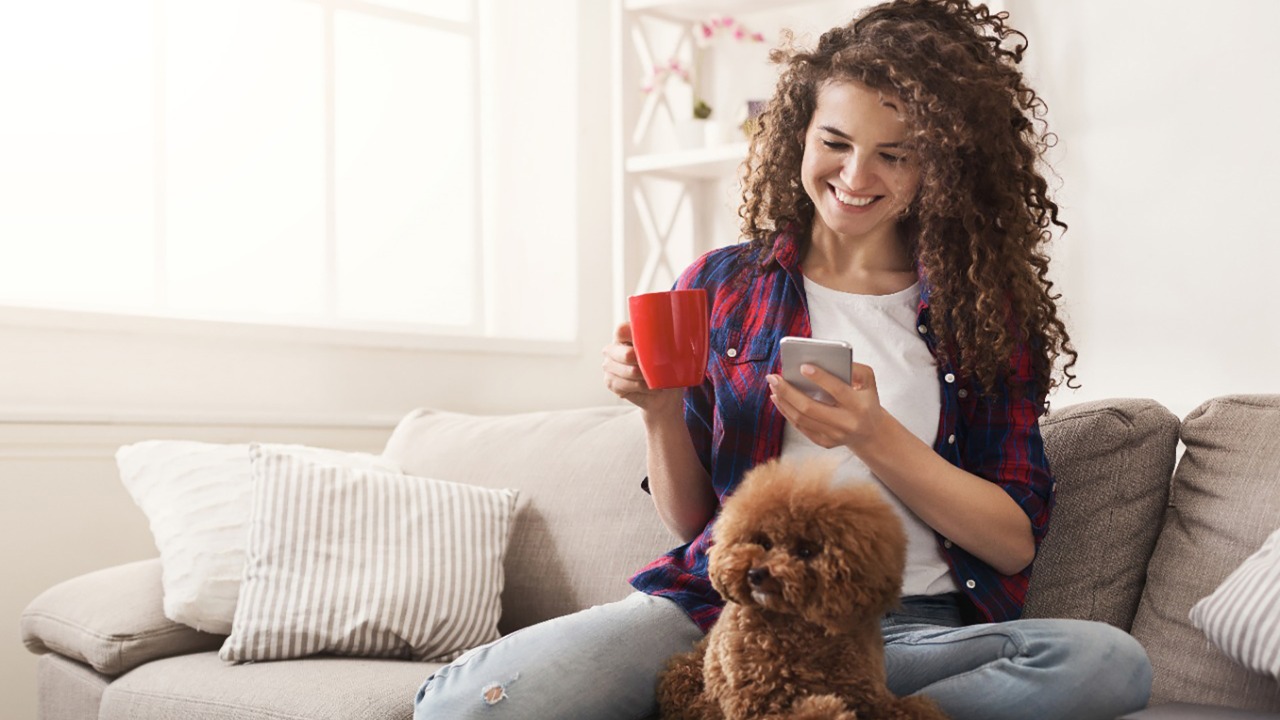 Well-being, comfort, protection and society have become amplified priorities for consumers. For this reason, it is important that they know the new trends and impulses that will define different lifestyles from now on and how it is reflected in interior design.
COVID-19 has changed our present and our future, this with a great social and economic implication throughout the planet, which generates a great change in all types of industries and particularly in people's lifestyles, making their home , as in his greatest refuge.
 For the next two years, between 2021 and 2022, consumers are expected to develop new needs, new behaviors and new priorities, from generating spaces within the home to protect their integrity and that of their families and the importance and relevance of the COMFORT.
People decide as part of protection, to turn their home into their sanctuary and this will have a great sustainable impact over time in interior design and decoration.
Quality textiles, with durability and with technological benefits to enjoy more time on a sofa.

Comfort: design + well-being is the perfect formula to offer products that reach the hearts of new consumers. Very soft to the touch with a natural appearance. We must help consumers create sanctuaries in the spaces where they live regardless of their size.

Properties in Antifluid (ONEGARD), Pet-friendly (PET FRIENDLY), Easy cleaning (WATER CLEAN), should be integrated into the benefits as an added value.

We are rethinking the way we live in our spaces, that is why hybrid designs will be the engine of transformation according to needs. 

Working from home is the new reality and will last over time, therefore, the importance of having very comfortable chairs to be able to perform daily tasks in a healthy way. The chair fabrics must be resistant, soft and easy to clean.

For those who have outdoor spaces such as terraces, this will be a fundamental part for moments of dispersal with the family. Anti-fluid and sun-resistant fabrics will be the best option.